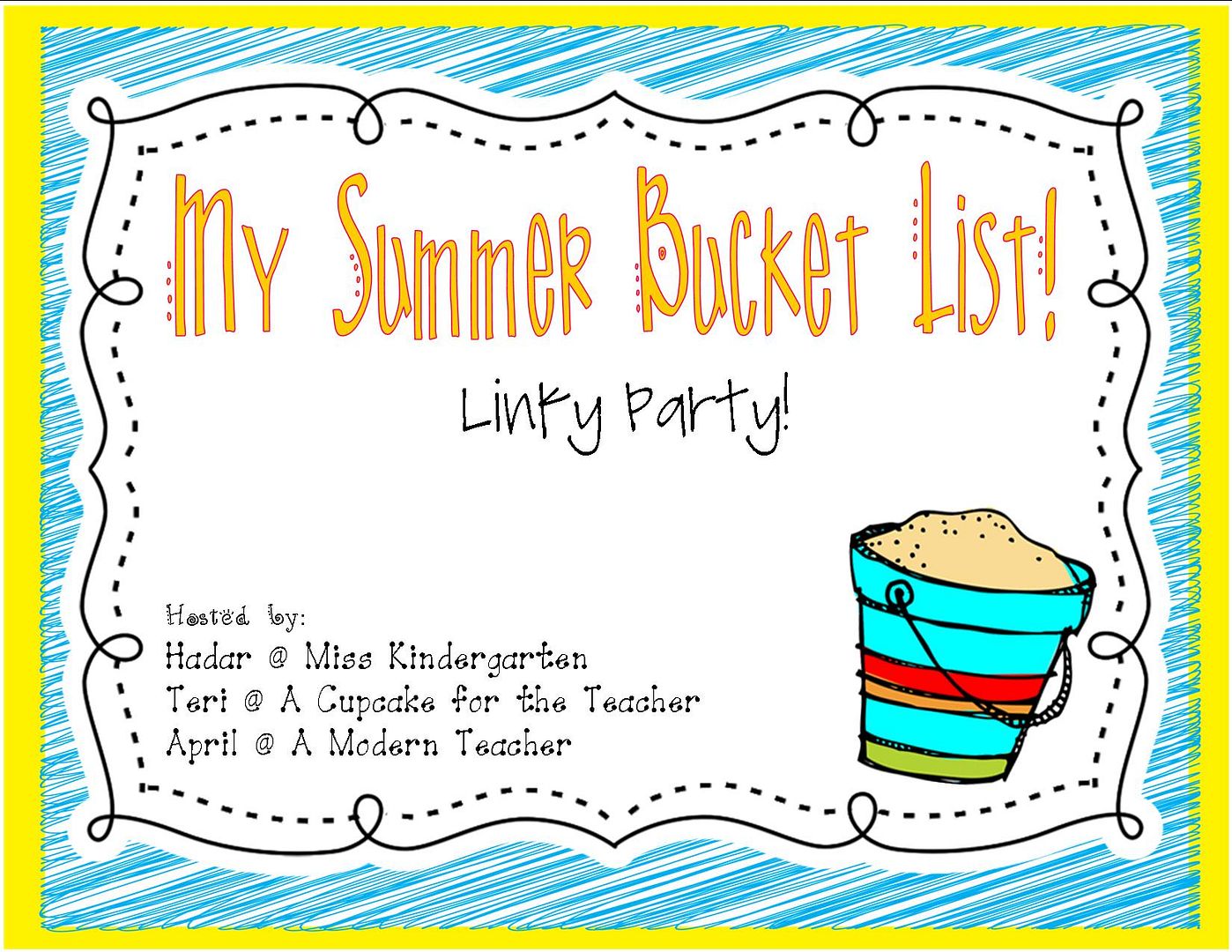 Teri, at A Cupcake for Teacher is having a Summer Bucket List Link party. Since I love her blog so, so, so much I just had to join.
1. This one is kind of for my husband but it's to take him snorkeling. We are going on a 2nd honeymoon and due to a tropical storm on our first one he never got to go!
2. Get some decorating done. I have had a few picture projects that I have wanted to get done since we moved into our house in October and they will finally get accomplished over the summer!!
3. READ, READ, READ!! I've had a gift card for my Kindle burning a hole in my pocket since Christmas and I can't wait to spend it and read.
4. I guess I should list some teacher stuff huh!? I really want to work on organization of my classroom this summer. I had issues all year with keeping two sets of classes organized.
5. I also really want to incorporate readers notebooks into my teaching for my 2nd and 3rd graders as well as butter utilize my current writing notebooks. So this will be my summer project :)
6. Finally, I want to COOK all the yummy stuff I have been pinning on Pinterest.
Grilled Eggplant