I love a good picture book. Thats why I had, had, had to join the Link party that Lindsey over at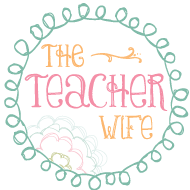 Teacher Wife Started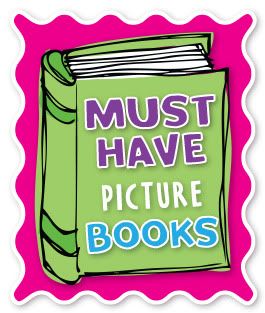 Check out her post to see everyone else's picks. For now here are mine!
1. Buzzy The Bumbleebee
Did you know aerodynamically bees weren't made to fly? Neither did Buzzy until he reads it in a book and then can't fly anymore. I actually found this book at a cheerleading conference. Its great to read to students (and cheerleaders) who don't think they can succeed. I read it every year durning the first week of school before we do our goal setting.
2 and 3. Scholastic "Tale Book"
So I cheated these are 3 boxed sets of book. I don't currently own the Grammar Tales but I have borrowed them from a teacher friend and I plan on buying them. They are great read aloud for the concepts you are teaching. We often to activities centered around the books and they come with a teacher's guide that has small versions of the books. I give those to my struggling friends and have the to word hunts in them. I don't know how I would teach without these.
4. Jumanji
This book seriously saved my life so many times when I was a sub. I used to keep it in my car. Kids love it, you can do tons of writing/reading response to it, and it's kind of long, with great pictures.
5. M is for Mitten
1 Guess for what state I'm from!! I love this book because its a great intro into our 3rd grade Social Studies unit and its also a great book to use for writing projects. We used the format of this book to make our own alphabet books for each season and book reports. Come back later this week.....lets say Friday, since I don't have cheerleading practice. To see how we made our own version for spring!
Well I promised someone we would take a nap together before I left him for kickboxing and it seems he got started without me....
I love summer!!
Don't forget to link up!